Hey CHKN Army!
There have been such amazing creations lately and we wanted to do a round up to show you all! Here is a collection of fan art, screenshots and videos that have been created by the CHKN Army over the past few weeks.
FAN ART
That picture above is a montage/mashup made by a Jacksepticeye fan of all the games Jack loves to play. If you look really closely in the bottom left, you see a CHKN, with our main character on top saluting Jack! How cool!
SCREENSHOTS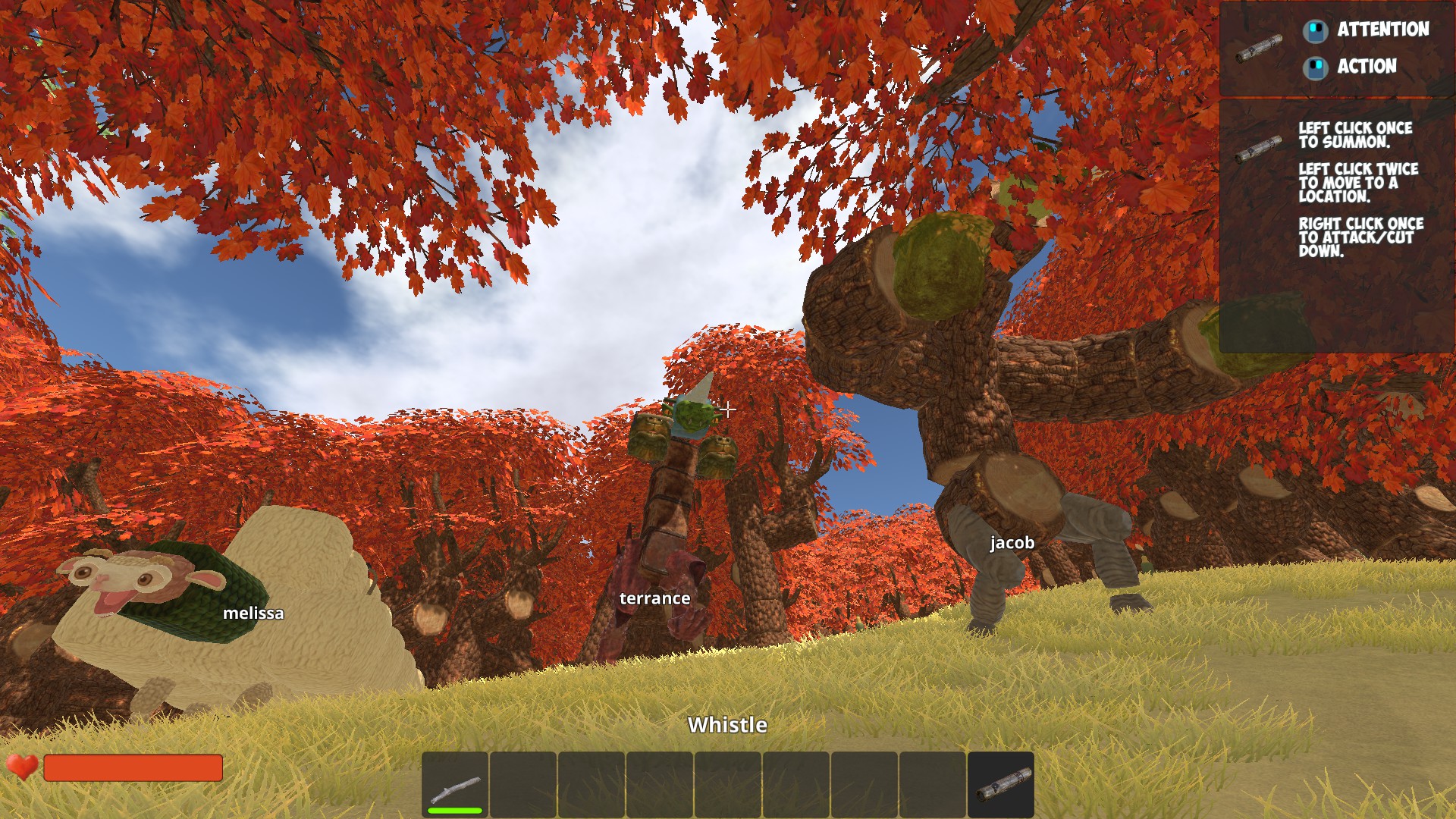 tntinbarre took a "family photo" titled "A Tree, A Monster, and a Sheep". She also commented later "R.I.P. Melissa the Giant Sheep." OH NO!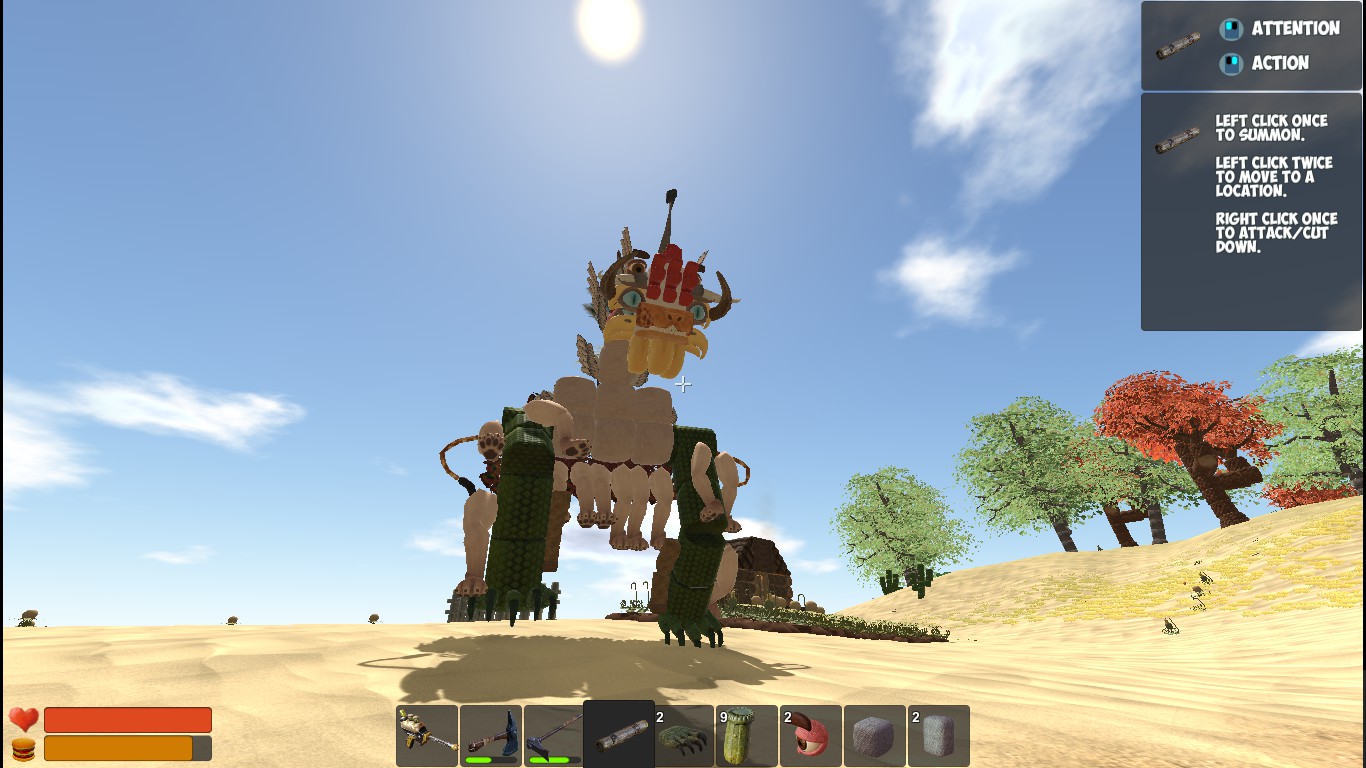 Пушистый сир created this monstrous, many-legged creature with an intense stare. (Also notice the thriving farm in the background!)
VIDEOS
Kuplinov is on his third video and each one gets crazier than the last!
Goncy clearly loves the chaotic and insane side of CHKN! In this episode he makes his own Mech Dino!
samsamson4444 has an epic poacher battle!
Thank you all once again for being so creative and hilarious! Keep on making awesome content. Not to be creepy but…WE SEE ALL YOUR POSTS! So show us your buildings, your abominations, and your epic battles caught on video by posting it in the community hub or tweeting at us @chkngame. You might even get featured in a future Community Focus!
– Team CHKN